MP3J wrote: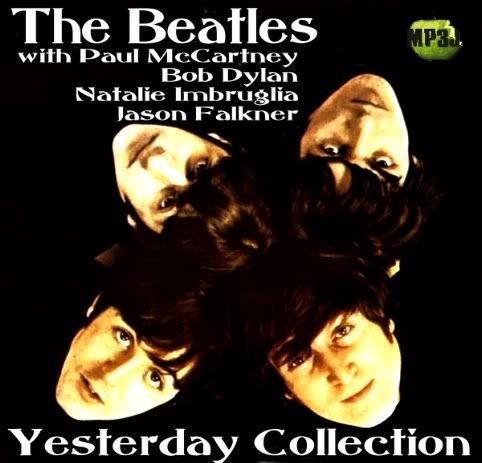 Five tracks that i've been messing with....probably not 100% happy with any, but they're worth a listen.
A Paul solo performance with his Beatles vocal,
Beatles vocal with backing from Natalie Imbruglia (Torn),
Beatles vocal with backing by Jason Falkner,
...a very silly one with Dylan,
and a remix of the Macca/Beatles one.
http://www.virb.com/mp3j/music/albums/68183
...i'll do at least one more too.
The first three turned out quite well.
Then we come to the Dylan version - The 2 versions just can't sync up properly. Dylan just has a completely different way of phrasing - although it's an interesting listen, once is more than enough. hehe).
Not too much into the last version - drums are a bit monotonous.
- phattbuzz