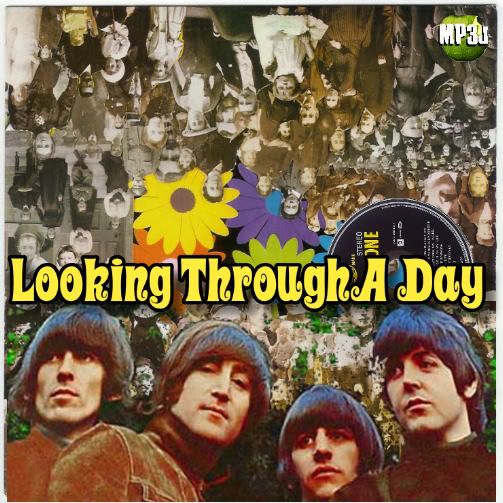 I'll kick off this early start wth this.
It uses....
I'm Looking Through You (Remaster and Take 1),
A Day In The Life, A drum loop, A drum loop from McCartneys Momma Miss America,
A little snip from A Hard Day's Night, a few other samples, and Fat Boy Slim's Praise You.
....I think that's all.. lol
It's here...
http://mp3j.synthasite.com/page-2.php