Summer Booty 2016 The Summer Mashup Album
is the tenth annual edition of this popular series.
Kopimi Radio w/ Mazanga Von Badman
will be premiering the release on FM
with a streaming signal for us to savor live.
Tune in to hear TJT, MP3J, & AtoZ's latest killer tracks!
Sunday June 19 21GMT
links here -
https://twitter.com/mazanga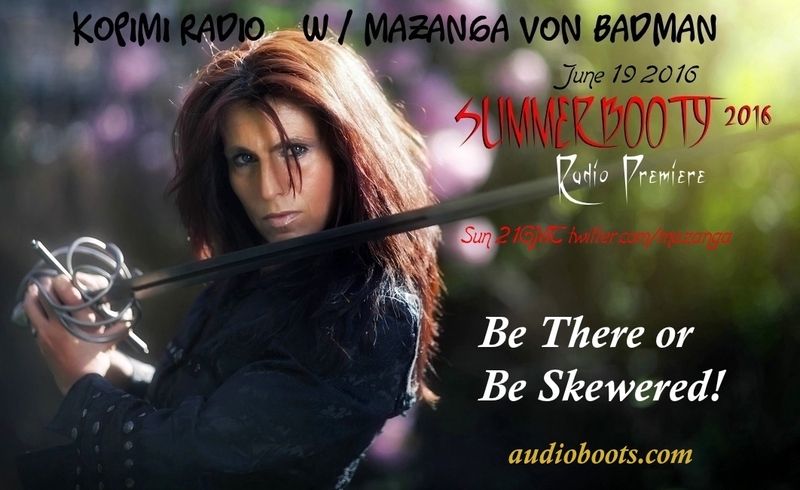 Come join us in one of the many live chats.