dj konrad useo wrote:
Thats'a mighty cool. Look! There's Count Floyd! Is that Waldo over on the left? Lol!
Beatles and Halloween...It should'a been the 2nd Beatles animated film.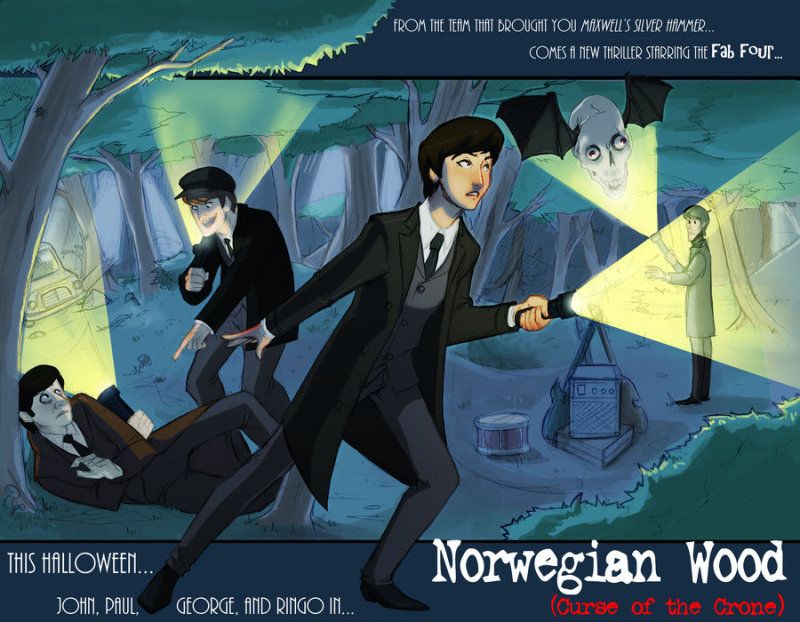 Hey . . .
why didn't I see this artywork back when we were
starting
all the Mash-a-Ween that's being finalized
at this very moment ?!?
D`oh !
Now we have to wedge in
another
mix ?!
. . . "
Nor

weird

gian Blood
" I'm thinking ? . . . sitars are spooky, huh ?